Let the numbers speak for themselves
The only difference between chump and champ is u. – old Southern saying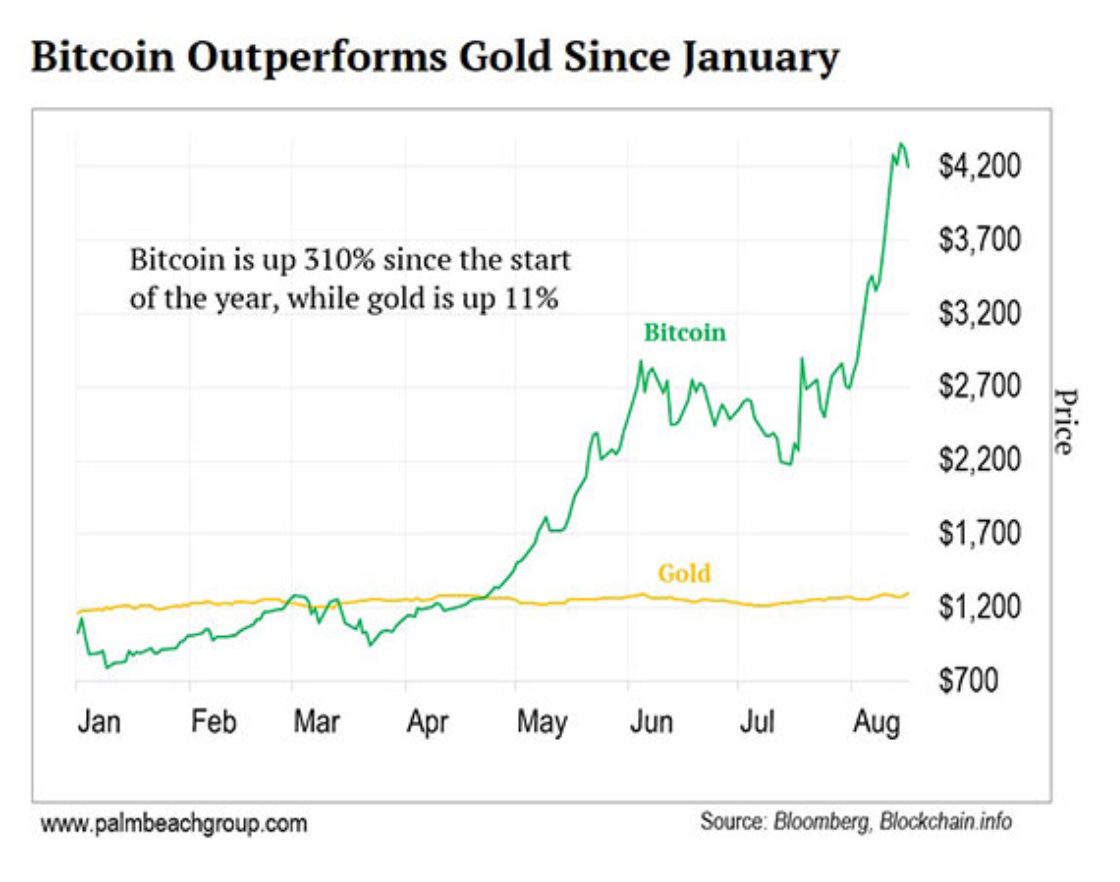 Look at the numbers above. Smart money is pouting billions into BTC. Do they know something that we don't? Why is this sudden explosive growth in BTC while the Gold bugs have been all muted for now? Would this wake up the governments who have been hoarding Gold for decades. Is this the new paradigm as more smart money (pensions, institutions & eventually government) floods into BTC? What does it all mean for investors – retail and accredited?
Let's first dive right into top 10 reasons why Bitcoin is a better long term HODL vs Gold?
Easy to store & carry – You cannot get lazier than this
Easily transferable. You are not at the mercy of LBMA or Fort Knox & the like
Very low cost & instant transactions vs Gold that sometimes takes days to settle
Transparency is the key for BTC record keeping as everything is on a transparent Blockchain
Millennial prefer ease of BTC than the dwindling shiny yellow ornaments – can be seen from demand in Indian markets for Gold – largest Gold importer in the world


A much better hedge in a stimulus driven hyperinflationary world as trust on governments and their money wanes.
Limited Supply fixed at 21 million BTC whereas Fiat seems to be in a unlimited endless printing tailspin. That makes BTC a better deflationary asset (inflation hedge) vs Gold.
A better store of value – just ask residents of Venezuela, Turkey, Lebanon, Argentina and Zimbabwe whose decades of savings were just wiped off.
Stabilising volatility for BTC is another factor that institutions are jumping in on the bandwagon in hunt for higher yet stable yields
In the end, it's all about demand and supply. Smart money as well as new retail millennial money is all pouring into BTC while the supply is fixed. Everyone is now starting to hoard for the next halving in about 3 years which should really make the next bull cycle go crazy. Both are rare to find but Bitcoin will be out by 2140 whereas it is still unknown when all the world's gold will be mined from the earth.
Please let us know if you have any feedback or questions in the comment sections below and do not forget to share below