Implications, clarifications, concerns, consequences, opportunities
Last week the Indian govt. imposed taxes on crypto trading & transactions. But there is a lot of ambiguity as to what exactly the announcement was and more importantly, it's implications.
30% tax on "Profits". No deduction to be allowed except cost of acquisition. Loss from sale of digital assets can be set off only against the gains from sale of virtual digital assets.
1% TDS ("Tax Deducted at Source"). This is deducted by the buyer when settling any payment on crypto with the buyer. This applies to fiat to crypto, crypto to fiat and crypto to crypto trading. Later on this is adjusted in your annual tax returns. I know you are already shaking your head in disgust and smiling at the same time – because you know that Indian government will struggle to implement this. More on that later.
Most journalists failed to cover this, but on top of these taxes above, you still (and most probably will) might have to pay GST – at the highest bracket rate of 28% as this Goods & Service is not classified elsewhere.
This tax clarification (or the lack of it) does not mean that crypto is legal in India and the finance minister mad that clear last week
There are four camps forming right now who are, or will be impacted by this
The Happy Lot – "happy that it's not a complete ban" and "Crypto is legal hooray". They haven't even gone into details – there aren't any details that government has provided
The Angry Lot – the traders and arbitrageurs, who are crying foul with both 30% tax as well as 1% TDS on every transactions, including exchanges and crypto payments providers. They haven't even gone into details – there aren't any that government has provided
3. The Meme Lot – The true crypto OG – who doesn't care and is already "degen yielding" on decentralised exchanges & DApps. They don't need to go into details – AND there aren't any that government has provided
4. The Investor Lot – whose portfolio companies just asked them to tweet or they are excited about some investment that most Indians don't use.
Tough Questions
Here are some open questions that everyone is asking that the government has failed to answer:
How do you account for crypto that you already have? Is this tax retrospective?
How will you account for gas fee & expenses? Who will decide the cost basis of those?
What about income from decentralised exchanges? How will we capture that?
What if one of the trading party is outside India – especially seller?
What about OTC trades?
How do you account for staking income and income from all your airdrops?
How do you price private token sales and IDO / ICO's that are from Indian companies but conducted on international platforms?
Potential Concerns
If you start paying retrospectively – you are already a defaulter. No one has any records of trades done in the past
If the buyer is outside India (exchange, OTC, friend), how will they deduct TDS?
TDS @ 1% of very transaction value – compound that and you have already lost your principal in 12 months.
All exchanges – CoinSwitch Kuber, CoinDCX, WazirX use liquidity of other exchanges – will they be taxed for everything as well? How do yo do accounting of that?
What about options exchanges that offer premiums as well as yield products?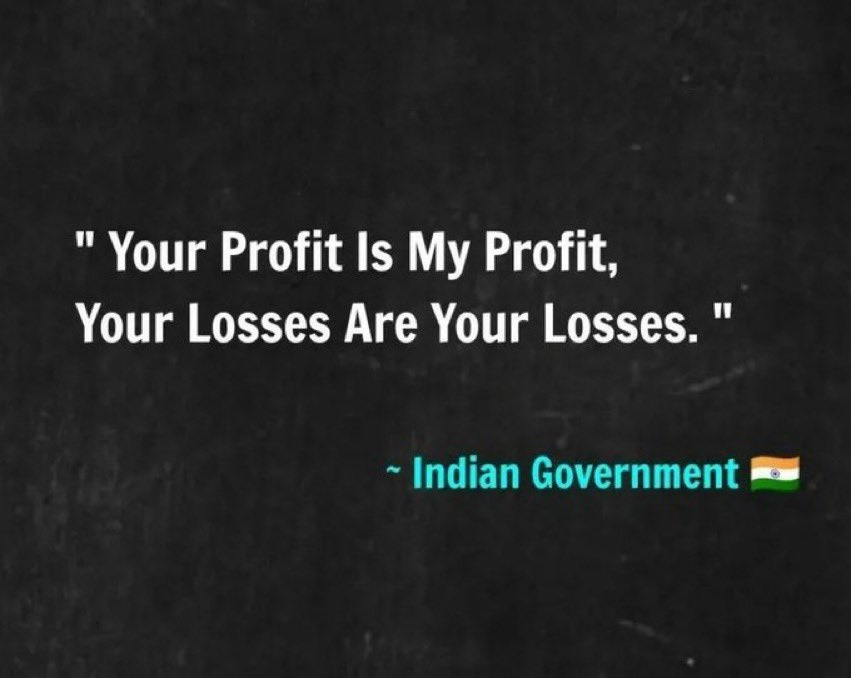 Consequences of this Tax Announcement
Exchanges are not amused – this will be very capital intensive and regulatory heavy on them
Day and frequent traders will shy away setting up shops in India – even if we gt more clarity. No one wants to deal with tax, DRI, GST, FEMA, RBI and hundred other local and federal organisations, or come in limelight for negative reasons.
Volumes will either move to grey markets (almost 50% are already there) or move to decentralised exchanges – trade on DEX and convert to INR via local P2P
Long term holders are equally worried as govt could easily impose retrospective tax or penalty and ask for KYC on long term holdings form now on. No one wants to tell the government that they are holding millions in BTC.
Firms will start moving out and setting up shops there. Most are already structured in Singapore, BVI, Panama and Seychelles
Talent will move to work for global firms and get paid crypto. If they want to cash in INR, they have "friends" that can get it done for them. These friends have been around for 50 years in the fiat world and the government is aware.
Unicorn crypto tax startups will merge and VC's will dole out millions for a pre-emptive solution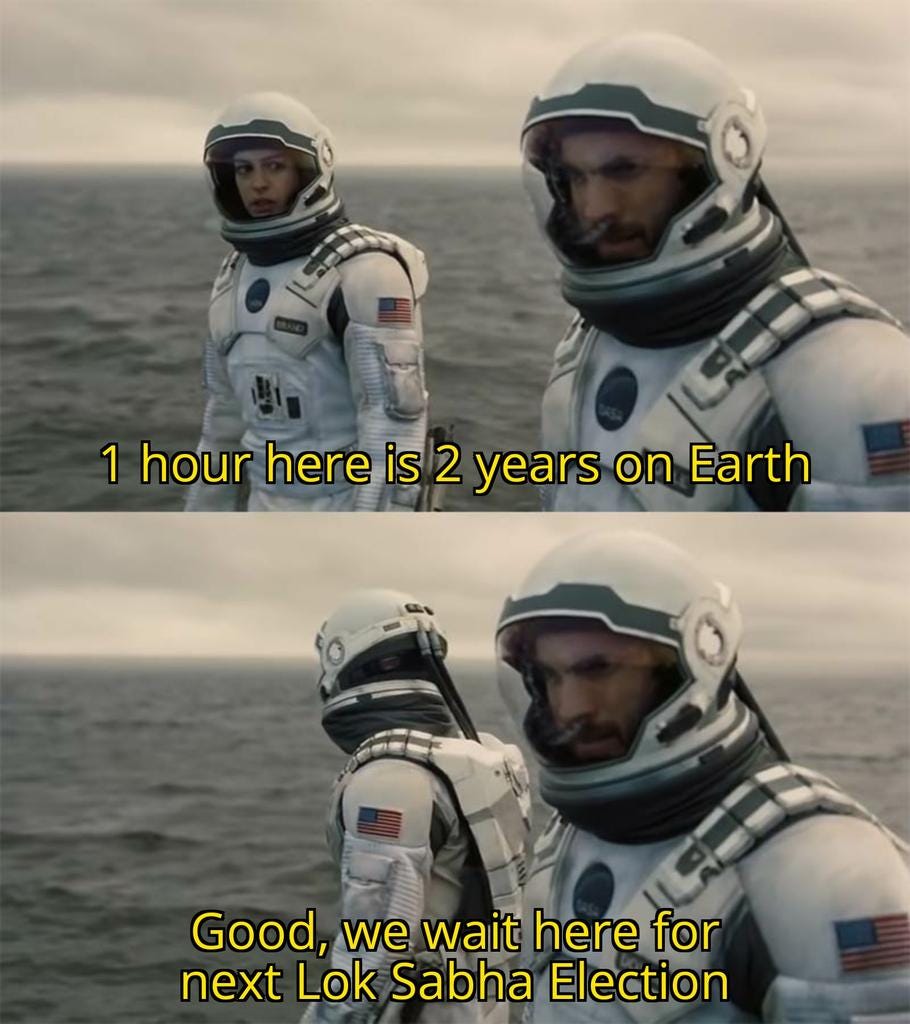 Opportunities
One cannot ignore India with its millennial English speaking tech savvy population,. Thanks to China, there is no doubt that the next crypto mass adoption will come from India.
Proper, legal Singapore & Swiss set ups will become very important and so will consultants. That will present huge opportunities for folks who have already been doing that way
This will accelerate the adoption of DApps (decentralisation) and tokens and networks will become even more important from Indian context.
Large funds and smart money knows that India is at the cusp and they will provide all the money and support to crypto startups to take more risks
While, overall this might sound negative, but the government has no option but to properly regulate this over time. This is a not a complete ban, but just a deterrent. And when in history has something like this ever deterred any entrepreneur?